Fun Ways to Include Your Dog In Your Wedding
Your dog is always there for you and an essential member of your family. As a treasured family member, your dog should naturally be a part of your wedding. From accompanying you down the aisle to the first dance, there are many ways to honor your dog and make them a part of the big day.
Get Ready Together
Your dog watches you get ready every day, why should your wedding day be any different? Get ready together, including your pooch in the bridal suite, and make sure the photographer gets some good pics.
Here Comes the Dog
Your dog should dress for the occasion as well. A custom leash to match the wedding decor is a must. Consider a special dog bearer to join the ring bearer and flower girl leading your dog down the aisle.
Don't Forget the Flowers
Dogs like to get gussied up for special occasions as well. Whether they are the Groom's best friend or a maid of honor, dogs can dress their part. Dogs can match the bouquets with a custom collar.
Dress For Success
If your dog is ok with wearing clothes, you can outfit them to match the wedding party. Some dog lovers like to keep the dog at the altar for their vows or have a reserved front-row seat.
Say Cheese!
Make sure to include your dog in wedding and family pictures. You can also add your pup in the first dance on the dance floor. Don't forget a special meal for your four-legged guests at the reception.
Drink Up
You can include your dog in the reception in other ways as well. Your dog should have a signature cocktail named after them.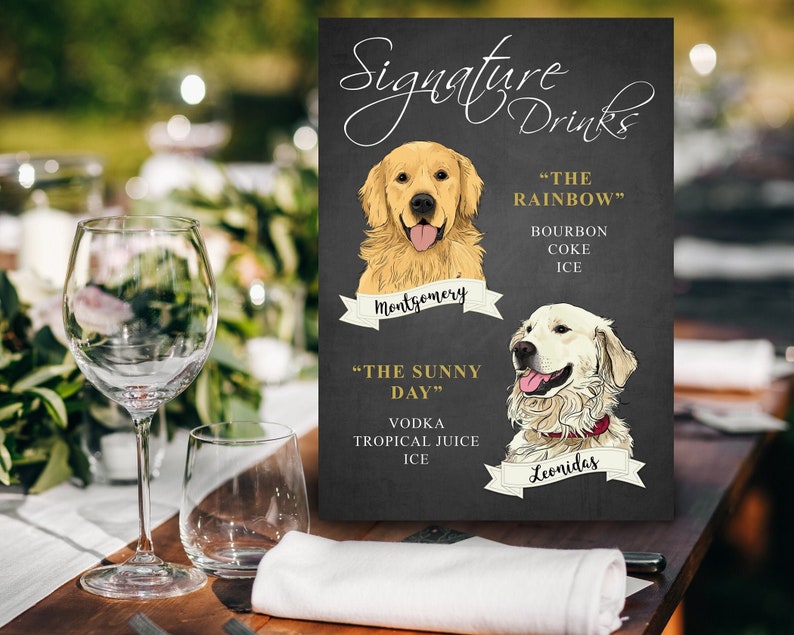 Party Favors
You can send home treat bags as wedding favors for everyone's fur babies that did not attend. You can also get a local bakery to make cookies that look like your dog.
Hidden River Events is not only your premier destination for mountain weddings. They also can accommodate your fourlegged friend at your wedding events. They can work with you and your four-legged friend
We Specialize in All-Inclusive
At first, we thought all-inclusive meant just having all the infrastructure ready to go for the couple, so what looks like such a simply beautiful, largely outdoor wedding could be as clean and simple as the lines of the tent.  There should be no hassles about getting in all the infrastructure and having it ready for your wedding. We did not want to witness a rental truck showing up at the last minute and a mom or bridesmaid, or the couple themselves, setting up chairs and tables–even mowing the yard–on the morning of the wedding.  These were all things Jeanne witnessed repeatedly over the years. No wonder people were exhausted before their wedding even began…